Chinese believes that the Chinese Zodiac, known as Sheng Xiao, is based on a twelve-year cycle, each year in that cycle related to an animal sign. These signs are the rat, ox, tiger, rabbit, dragon, snake, horse, sheep, monkey, rooster, dog and pig. It is calculated according to Chinese lunar calendar.
The animal year when a person was born is called his zodiac year of birth. And I happen to be born in the year of the Goat.
So earlier this year (before Lunar new year), my colleague forwarded me this prediction for the year:
The Goat
Even though you may be diligent in your approach to work, there will be a strong chance that you may not see the career progression you deserve. This is because your superiors will fail to get your attention and it will be the reason you will feel as though nothing is improving in your career prospects. Simply hold your head high and keep on doing what you do, your efforts will eventually bear benefits further down the road.
I thought nothing of it as I strictly believe that hard work, best effort, and good attitude can and will overcome any difficulties. Then I received my annual increment result for last year effort – a pathetic figure that does not even cover inflation (btw I'm assuming the inflation is 2%).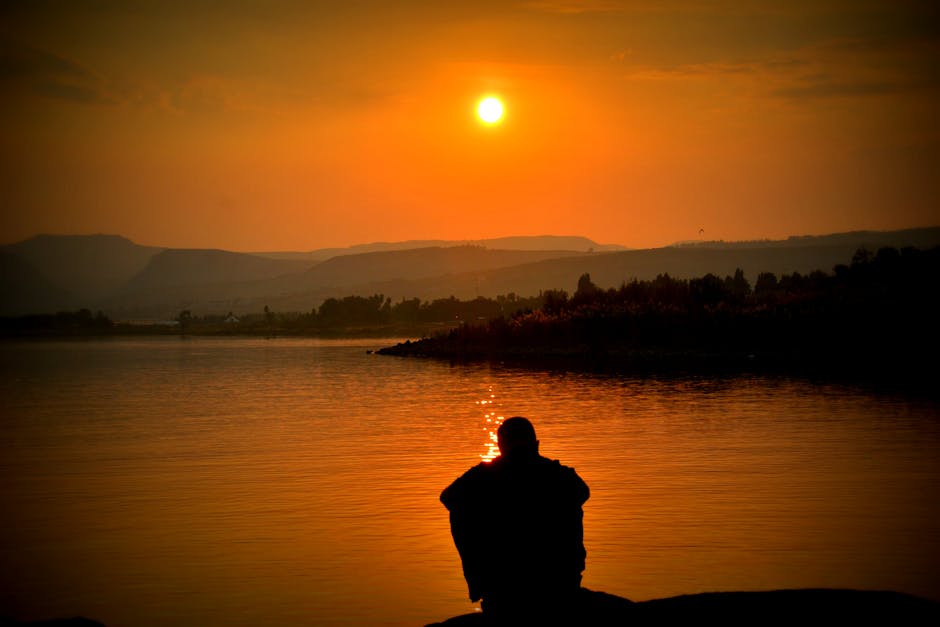 It is deflating because of all the effort and the sacrifices that were made, all the time spent working overtime when I can spend the time with my family, all the leaves canceled because I am needed at work. All the job offers rejected because I believed I will eventually be rewarded according to my contribution and hardwork.
But not so this time.
Of course, life is never fair and never will be. There will be people who will say, look at me, I have achieved a certain success in life (car, condo, money whatever), why take this so seriously? My reasoning is that all that I have achieved so far in life is through my hard work,
My reasoning is that all that I have achieved so far in life is through my hard work, effort and sacrifices, not hand-out money or inheritance. And all that was achieved was based on one key personal value:
hardwork = reward
And this is one of the values I was hoping to impart to E because I truly believe that nobody can fault hardwork regardless whether you are smart or dumb, talented or talent-less, pretty or ugly.
This is probably a depressed me trying to rationalise my feeling and I will snap out of this in a few days.
But at the moment, this work is shit.